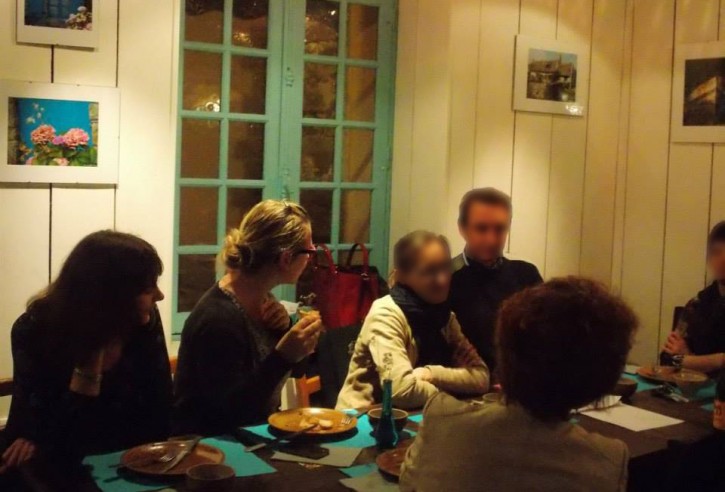 Psycho-paste at the creperie Saint-Marc!
Following passionate conversations on Facebook, a participant has taken the initiative to organize an evening of « Psycho Paste » playful themed existential questions.
The evening held at the Creperie Saint-Marc revolved around questions of « angels exist? » Or « Should we embrace the trees? » which was, ultimately, a good laugh and fun to meet new people over a meal of pancakes.